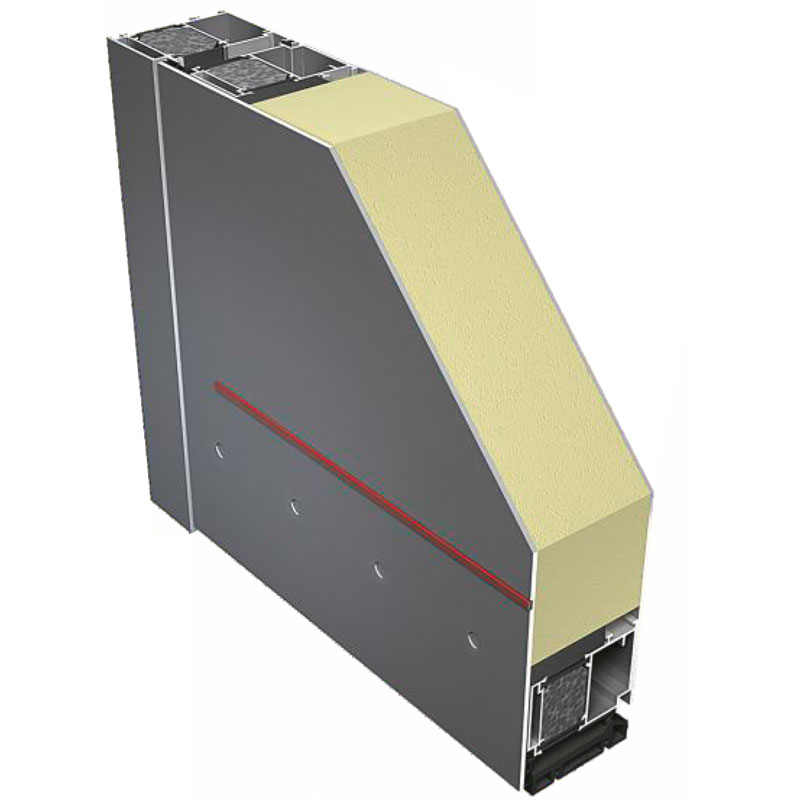 SYSTEM FEATURES
A perfect solution for the most demanding clients in Ponzio PE 68 i Ponzio PE 78N systems designed for constructing seamless sashes. A specially designed sash, together with its variously decorated panel, fits the frame perfectly forming a smooth wall. The lightweight door structure and a wide range of patterns make the solution ideal for detached houses.
APPLICATION
Seamless door, invisible structure features
Aesthetic look, state-of-the-art design
Surface, hidden or roller hinges
Find out more about the system.