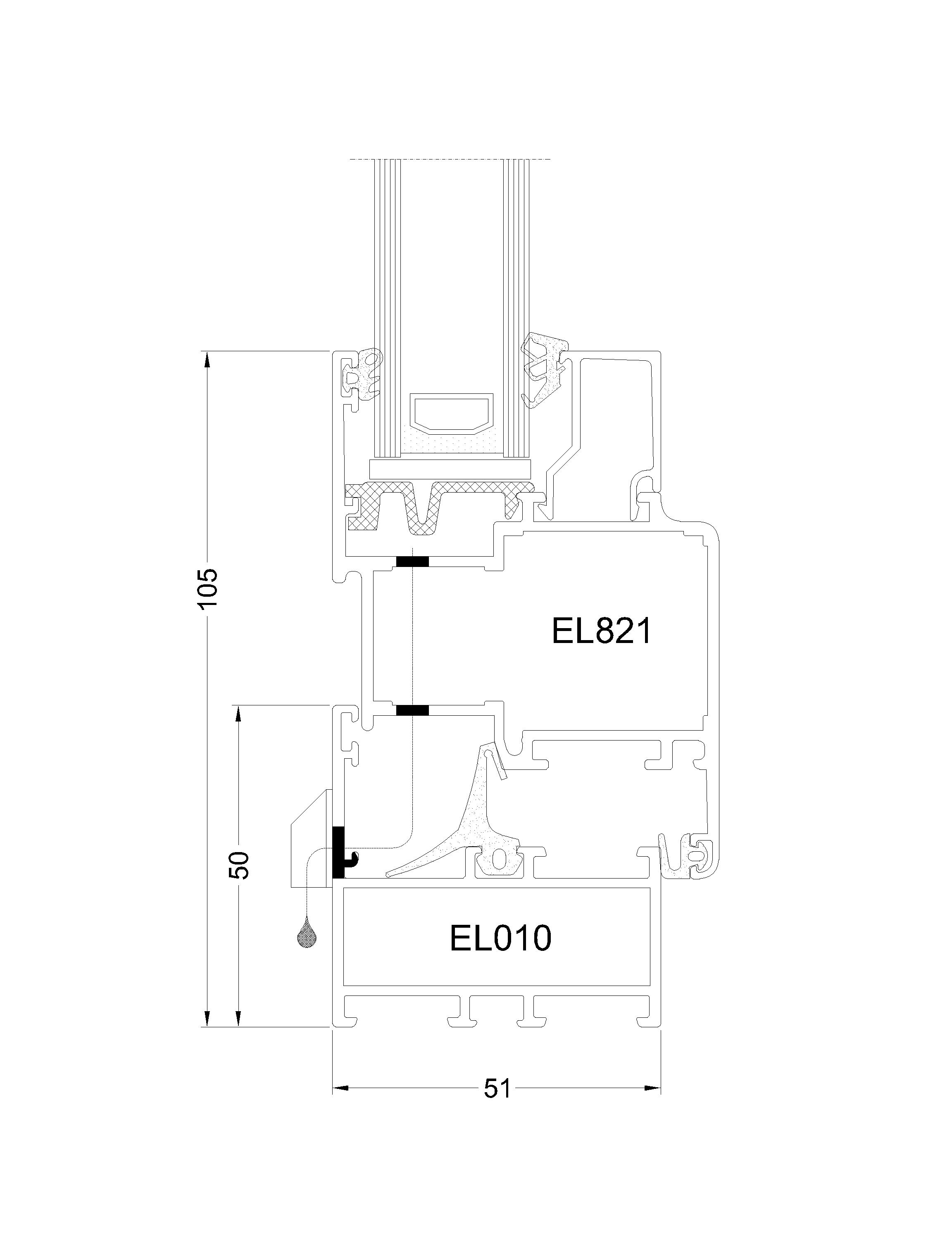 SYSTEM FEATURES:
A modern system with no thermal insulation designed for constructing internal partitions including fitted-in doors and windows. The 51 mm depth of the profile (6 mm more than the market standard) gives freedom to designers and convenience for constructors. The system allows the use of insulated glass units up to 38 mm and seamless & panel doors as well as mounting glass doors in aluminium frames. The ECONOLINE system is compatible with other Aliplast systems.
APPLICATION:
Doors, windows and partition wall panels intended for use in public and commercial buildings (in office premises)
Possibility of constructing sliding, automatic and swing doors
Panoramic windows joined at any angle and spatial structures
Find out more about the system.