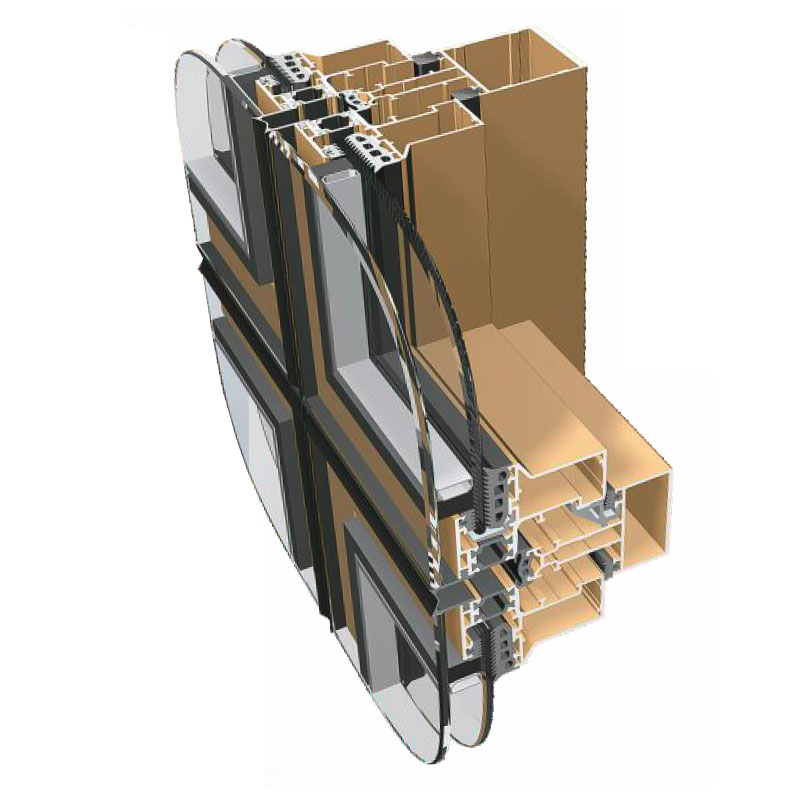 SYSTEM FEATURES
Fully configurated EI60 curtain wall solutions possible
Independent open-out tilt windows next to one another
6, 26, 28 mm panels
APPLICATION
A mullion – transom system designed for structure walls, classed as RMG 1.0.
The wall structure is based on 52 mm mullions, "half mullions" and transoms. Glass units can be fixed in two ways: structural glazing or mechanically. The two ways make the process of forming a curtain wall flexible.
Find out more about the system.