PONZIO PF 152HI double glazed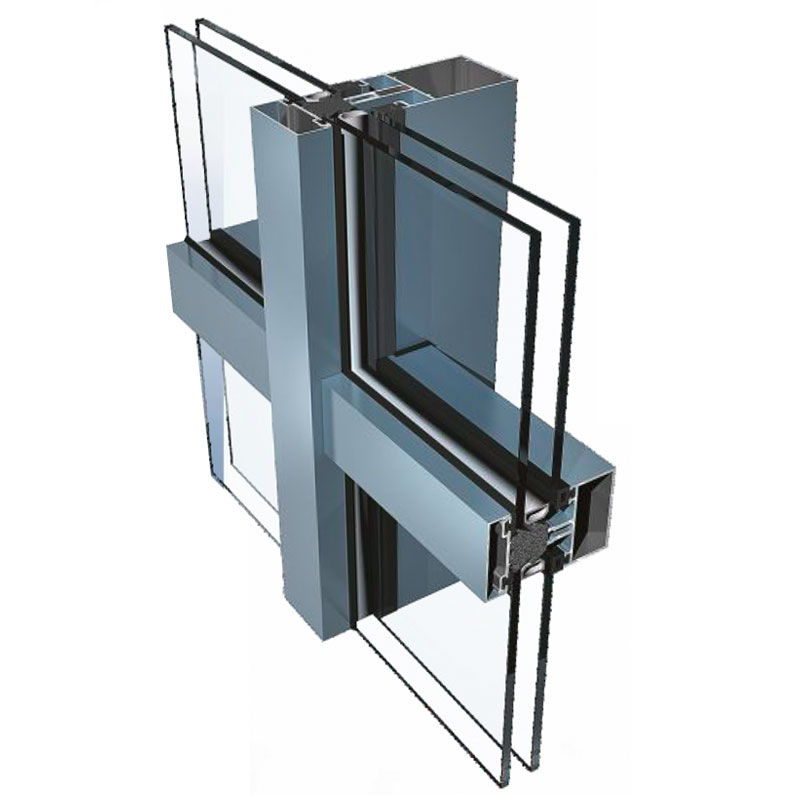 SYSTEM FEATURES
door and window EI60 sill belt solutions possible
decorative external slats and other features
"horizontal" or "vertical" line possible
2 – 64 mm panels
"Cold" uninsulated version possible
bent profiles
APPLICATION
A mullion – transom system designed for curtain walls, roofing and skylights, classed as RMG 1.0.
The width of mullions and transoms is 52 mm, external decorative slats 51 mm. Straight or crescent walls, acute and obtuse angles and winter gardens / conservatories adaptations – all thanks to the technical solutions used. The system can be based on a support steel or wood structure.
With the use of a specially designed thermal break, it is possible to reach U-value 1,15 W/m2K for 28 mm double glazed unit).
Find out more about the system.